Dec 28 2014


Charley's Mom
Charley wishes you a belated Merry Christmas and a Happy and Healthy 2015!!!
Tripawds is a user-supported community. Thank you for your support!
As the saying goes, it's better late than never….. Merry Christmas!!!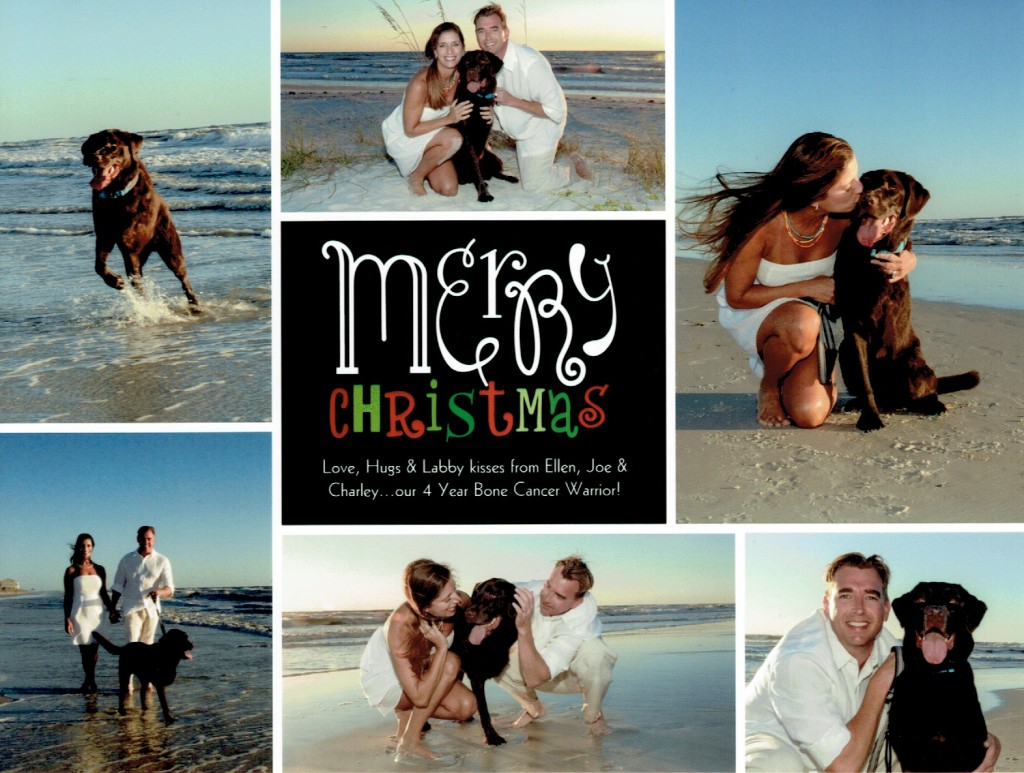 We hope that everyone's Christmas dreams came true!   Our dreams came true because Charley was here with us celebrating his 5th Christmas since he was diagnosed with osteosarcoma.
May 2015 bring all of you lots of love, happiness, and most importantly health!
Charley loves opening presents and he is like a little kid at Christmas time trying to open the presents under the tree when no one was looking….or even when we were looking!
Here's a picture of impatient Charley….he wanted to open his presents now!
The holidays are just exhausting!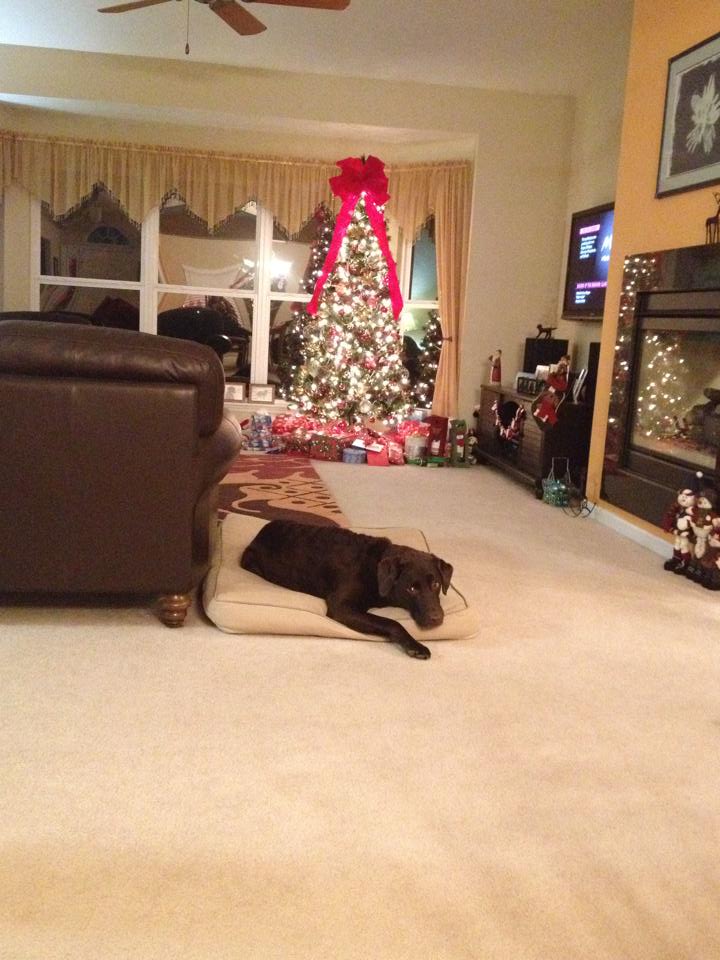 Charley fell asleep waiting for Santa Paws to arrive!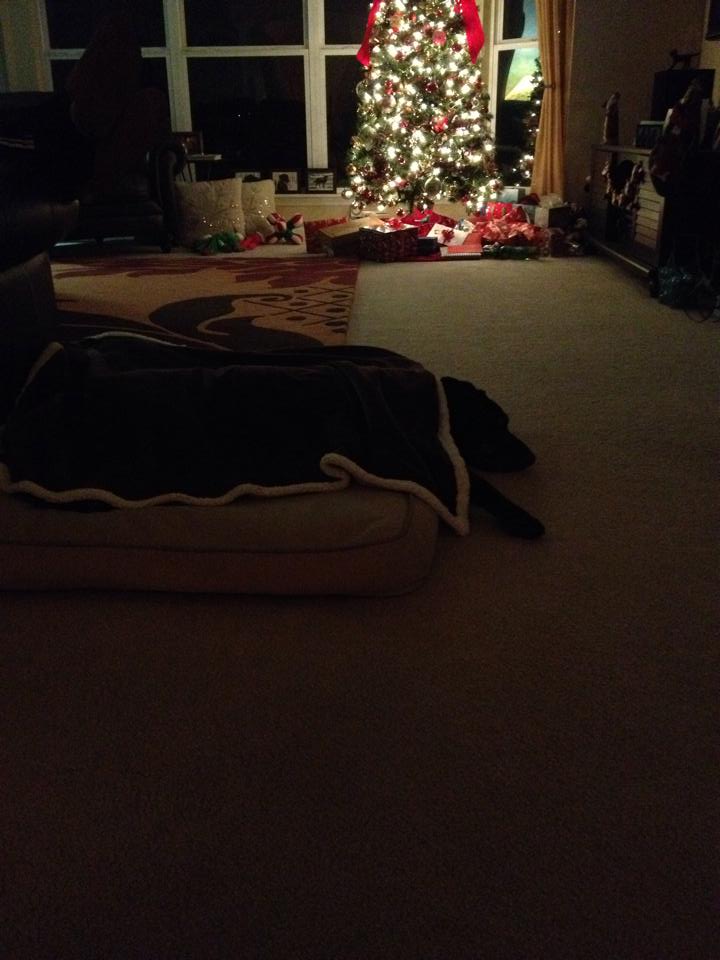 Sending lots of positive thoughts and prayers to all of you and your furry babies!
Thank you for all of your prayers, positive thoughts, hugs, and kisses.  It is greatly appreciated and we can't thank you enough for all of your support!
♥  Hugs from me and chocolate Labby kisses from Charley!  xoxo  ♥