Oops!  I'm a bad mommy and now I'm going to be on Santa's naughty list.  Better late than never (I can't believe that I forgot to post on 11/28)…..
Happy 49th Month Ampuversary Charley!!!   I love my 4 Year , 1 Month Bone Cancer warrior!!!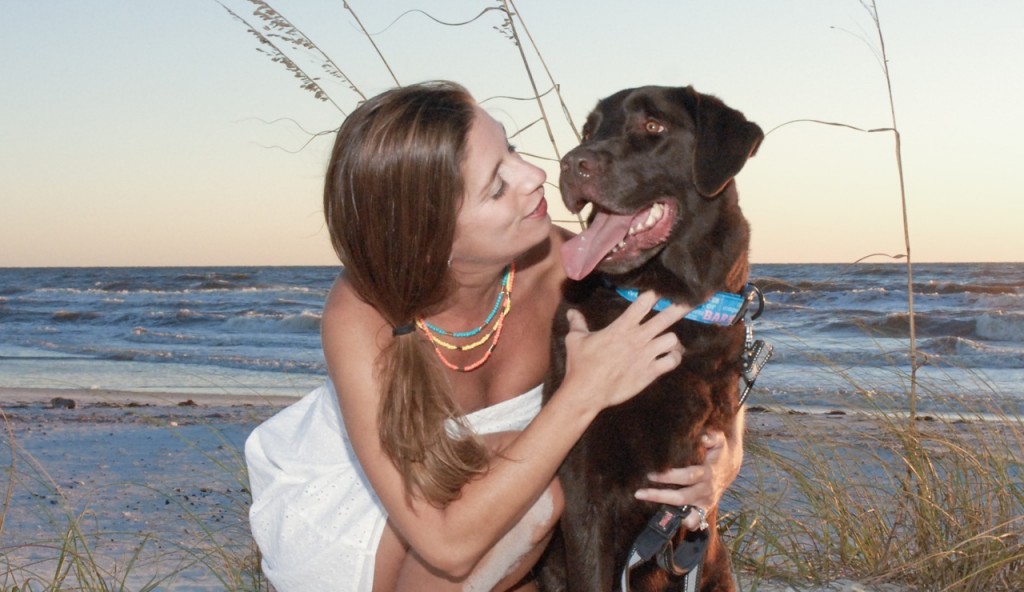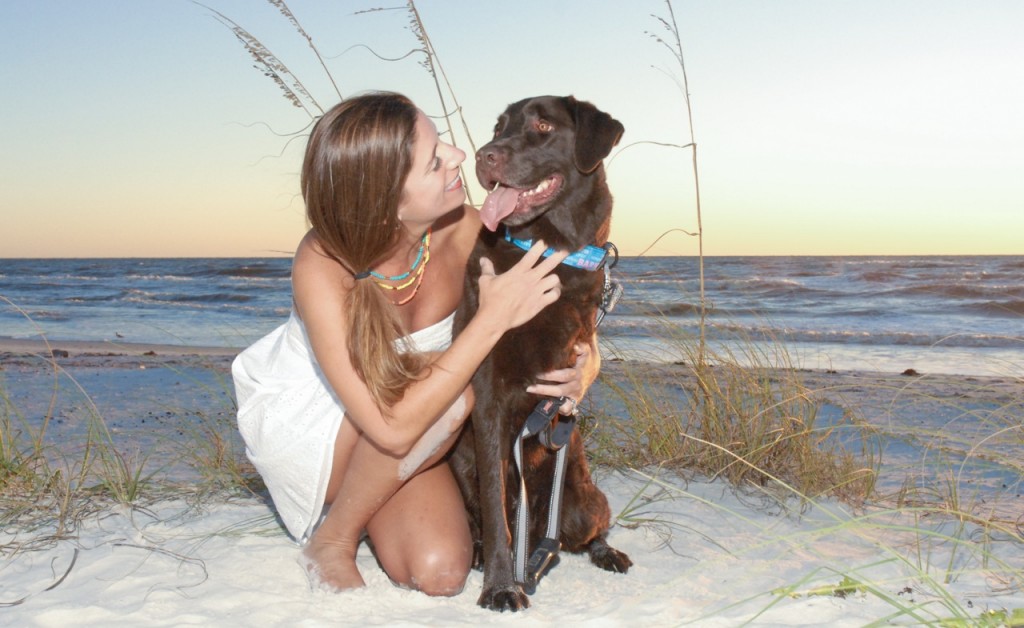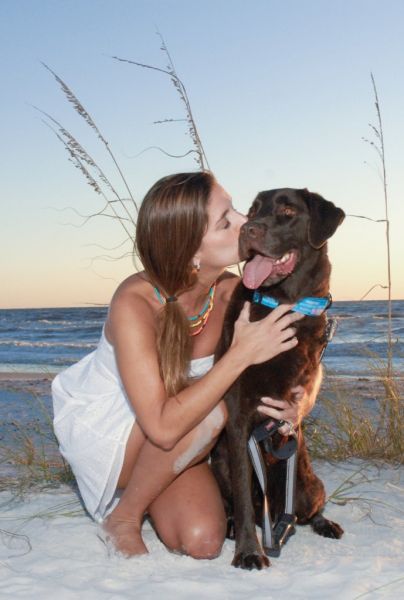 Sending lots of positive thoughts and prayers to all of you and your furry babies!
Thank you for all of your prayers, positive thoughts, hugs, and kisses.  It is greatly appreciated and we can't thank you enough for all of your support!
♥  Hugs from me and chocolate Labby kisses from Charley!  xoxo  ♥