Happy Happy Happy 4 Year, 4 Month Ampuversary Charley!!!  YAY!  YIPPEE!!  WOO HOO!!!  I can't believe it's been 16 months since his metastatic OS tumor was removed!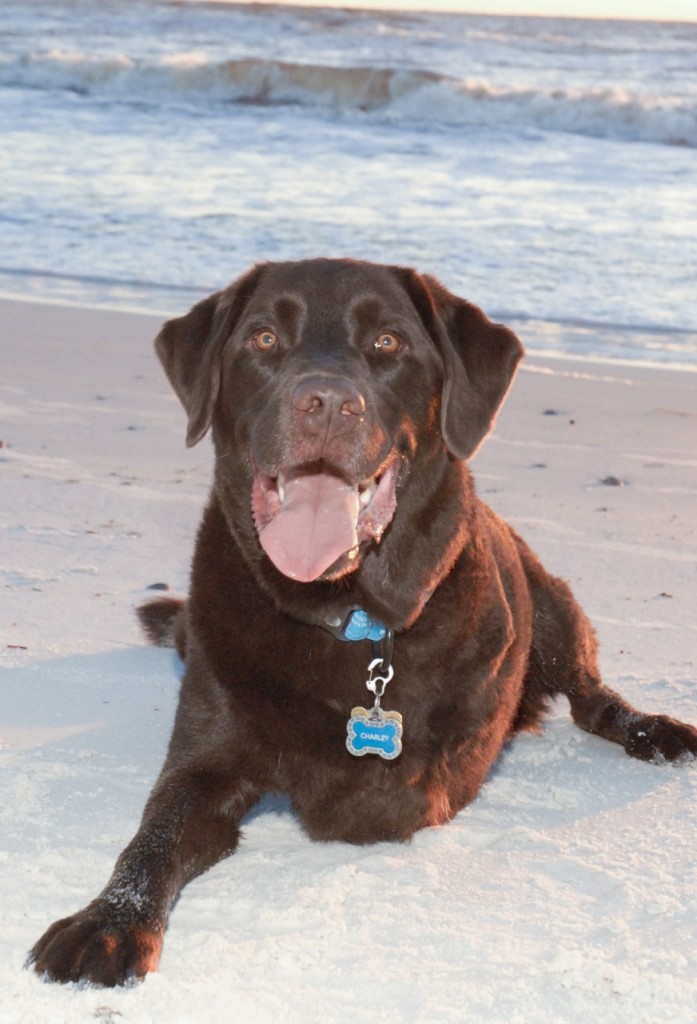 I wanted to thank each of you for making CANINE CANCER WARRIORS a HUGE success again and it has relaunched for the 3rd time!   Shirts and hoodies will be available until tomorrow, March 1st at 10:00pm CST!  So far another 59 have sold and there are still over 24 hours left!
A total of 228 shirts and hoodies were sold in the first campaign that ended on February 8!  Another 115 were sold in the campaign that ended yesterday, February 18!  I am truly amazed on how successful CANINE CANCER WARRIORS has been and how much money has been raised for Bone Cancer Dogs, Inc.!
Because of each and every one of you,  a total of $5554.00 was raised and directly donated to Bone Cancer Dogs, Inc. and it will go directly toward funding of specific research directed toward canine osteosarcoma!   THANK YOU!   Together we ALL made a difference! ❤️ 
If after you receive your shirt or hoodie and you love it and can't live without another one in a different style or color, just go to the CANINE CANCER WARRIORS campaign and reserve another shirt or hoodie:
http://teespring.com/canine-cancer-warriors-100
❤️ PLEASE SHARE!!! ❤️ 
CANINE CANCER WARRIORS was started to honor my Charley (4 Year, 3 Month Bone Cancer Warrior) and all of the Canine Cancer Warriors who are currently fighting the biggest battle of their life and in memory of those who have earned their angel wings!  100% of the profits…yes 100%…will again be donated to help fund canine cancer ongoing trials and research! 1 in 3 dogs will be diagnosed with cancer. 50% of dogs over the age of 10 will die from cancer.
I know most of you are dog lovers.  Many of you have had a personal experience with canine cancer or know someone close to you who has.  Dog lovers have lots of doggie lover friends who know other doggie lover friends.  Even if you don't want to buy a Canine Cancer Warriors shirt, 
PLEASE SHARE because…
Together we can ALL make a difference!
♥  
All of the shirts and hoodies are Charley approved too!
Here's pictures of the front and back of the shirt I designed.  The shirt is available in a short sleeve tee, long sleeve tee, hoodie and a women's fitted tee and they come in a variety of colors.
Never give up hope!  My hope is that one day there is a cure for this dreaded disease….
Sending lots of positive thoughts and prayers to all of you and your furry babies!
Thank you for all of your prayers, positive thoughts, hugs, and kisses.  It is greatly appreciated and we can't thank you enough for all of your support!
♥  Hugs from me and chocolate Labby kisses from Charley!  xoxo  ♥