Feb 28 2014


Charley's Mom
Happy "The Big 4-0" Ampuversary Charley!!!
Tripawds is a user-supported community. Thank you for your support!
YAY!!!  YIPPEE!!!  WOO HOO!!!
We're doing the Happy Labby Dance because we have something super special to celebrate!  Today is Charley's "BIG 4-0"!
Happy 4oth Month Ampuversary Charley!!! 
It's been 4 months since Charley's OS came back as a met underneath his amputation scar.  He has completed 5 of 6 rounds of chemo so far and he is doing great!  He FINAL chemo which is Lomustine (CCNU) is scheduled for 3/12/14.
Since St. Louis, MO is going to be hit with a major winter storm this Sunday, Charley enjoyed playing outside today in the mild weather.  I hope you enjoy these photos of our super handsome Cancer Warrior!  He LOVES getting his picture taken….or more accurately….he LOVES eating the treats he gets when he poses for pictures!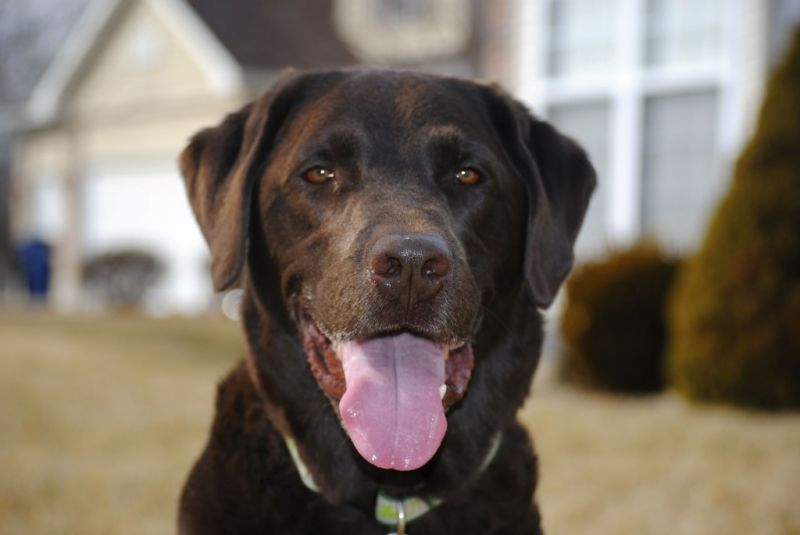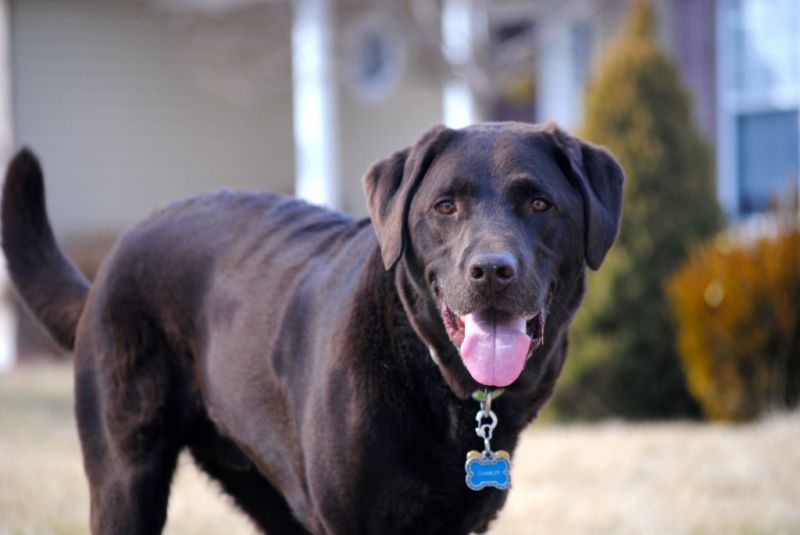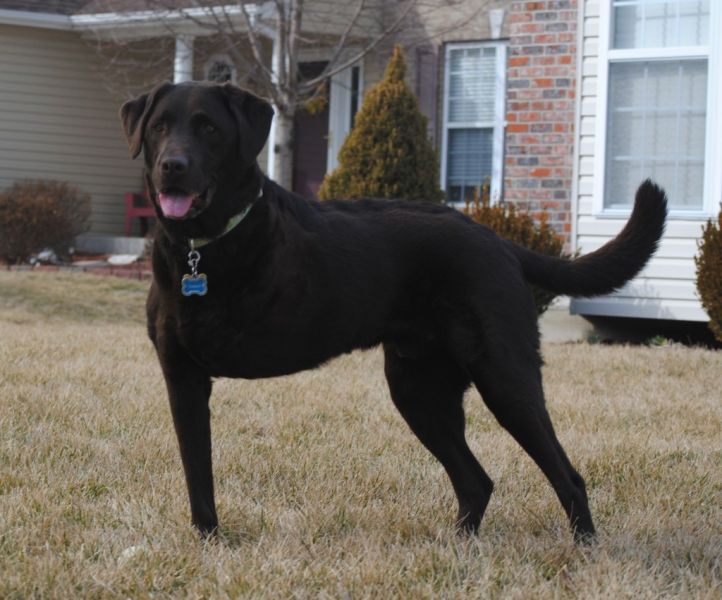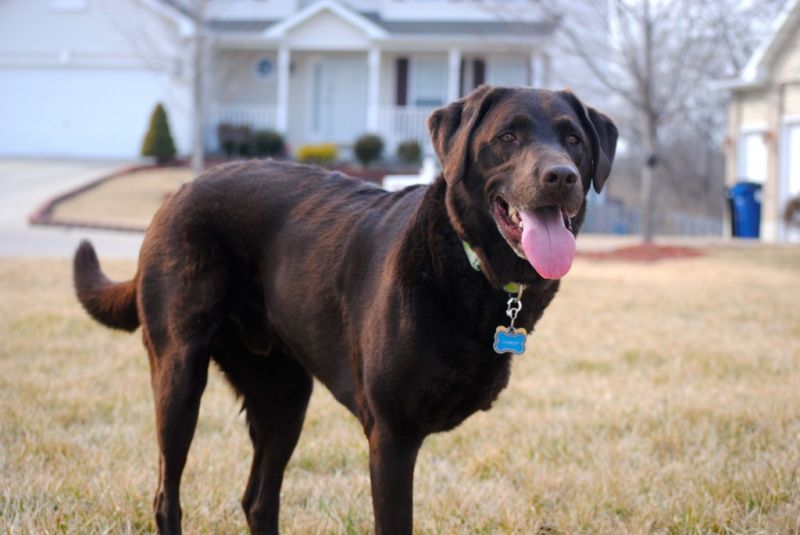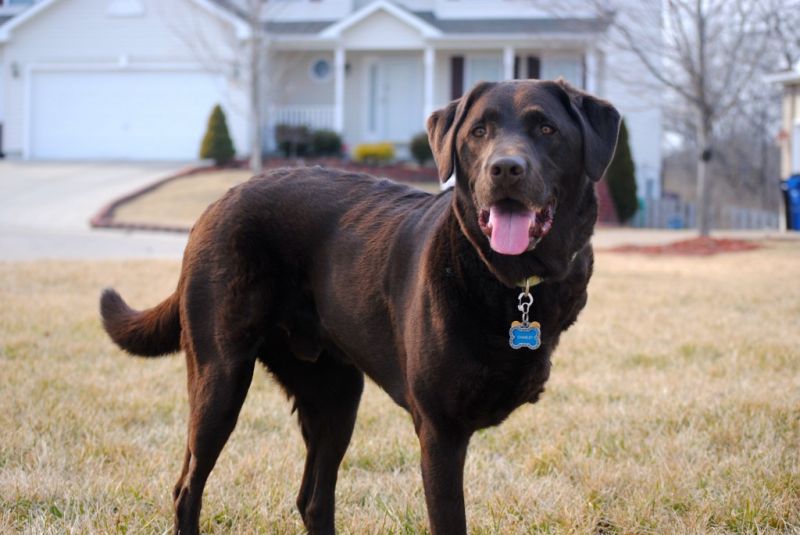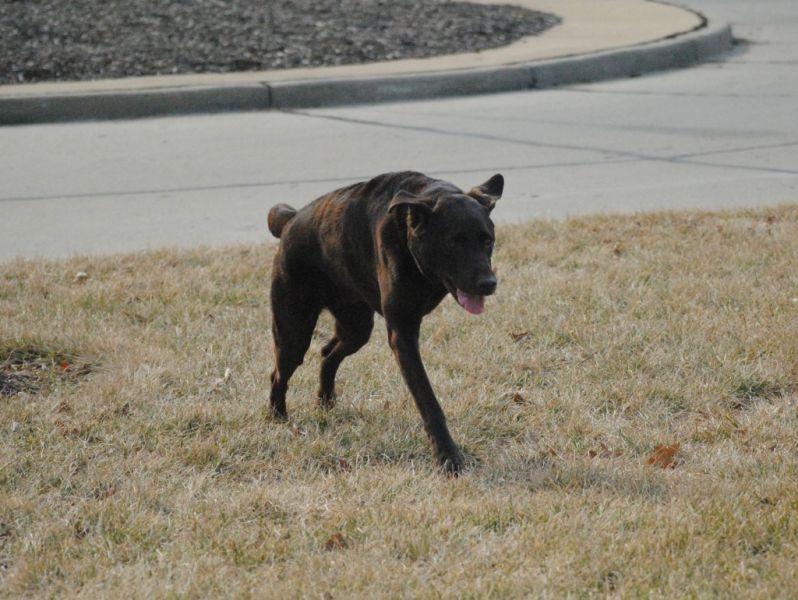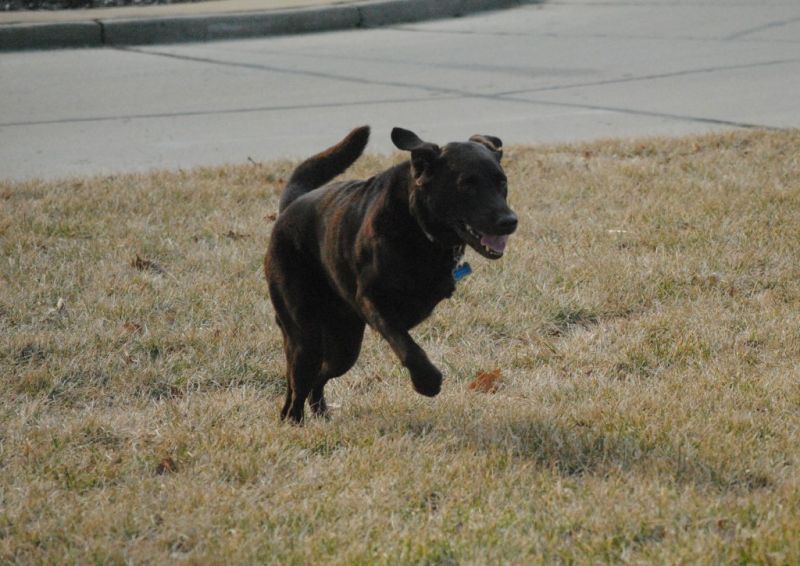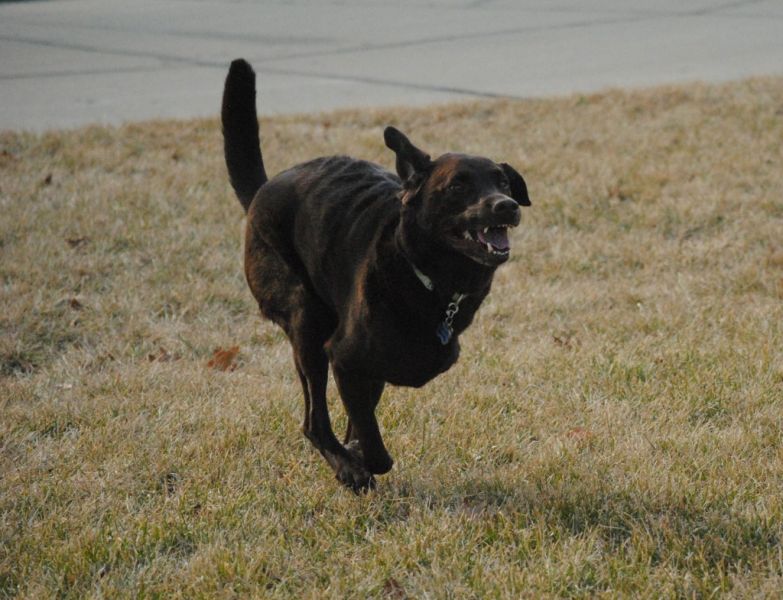 Thank you for all of your prayers, positive thoughts, hugs, and kisses.  It is greatly appreciated and we can't thank you enough for all of your support!
♥  Hugs from me and chocolate Labby kisses from Charley!  xoxo  ♥