Aug 28 2014


Charley's Mom
Tripawds is a user-supported community. Thank you for your support!
Today is Charley's 46 Month Ampuversary!!!   YIPPEE!!!  YAY!!!  WOO HOO!!!   HIP "HOP" HOORAY!!!
We are getting very close to celebrating 4 years!  To put 4 years into perspective in Charley's life, he was 2-1/2 years old when he was diagnosed with Osteosarcoma and he will be 6-1/2 years old the end of next month.  On his 4th ampuversary, he will have spent 66.6% of his life as a Tripawd fighting cancer and it will be 1 year since having his metastatic OS tumor removed.  Pretty amazing indeed!  I can barely remember him having 4 legs.  This is why Charley is and will always be a Bone Cancer Warrior!  ♥
Charley enjoyed his brief photo shoot in the front yard this evening…of course posing for treats!  It's been very hot and humid here recently, between 105-110 with the heat index, so his outside time has almost been non-existent the past week or so.
Here's my beautiful boy….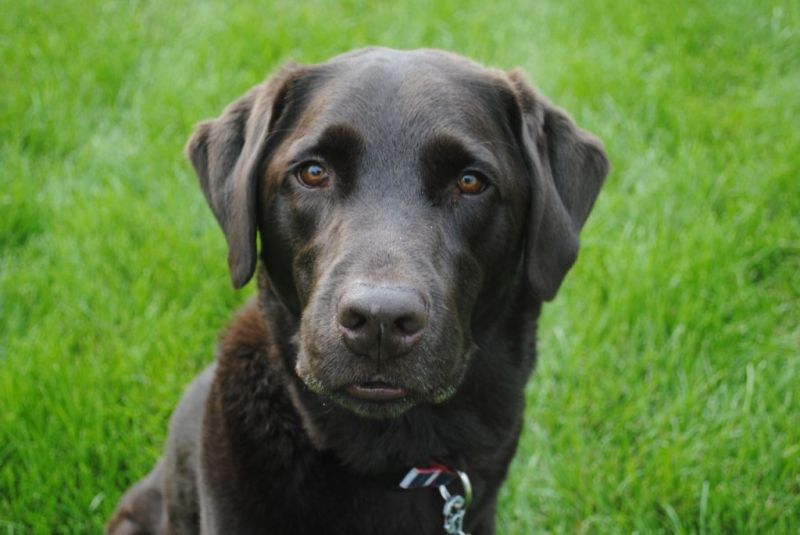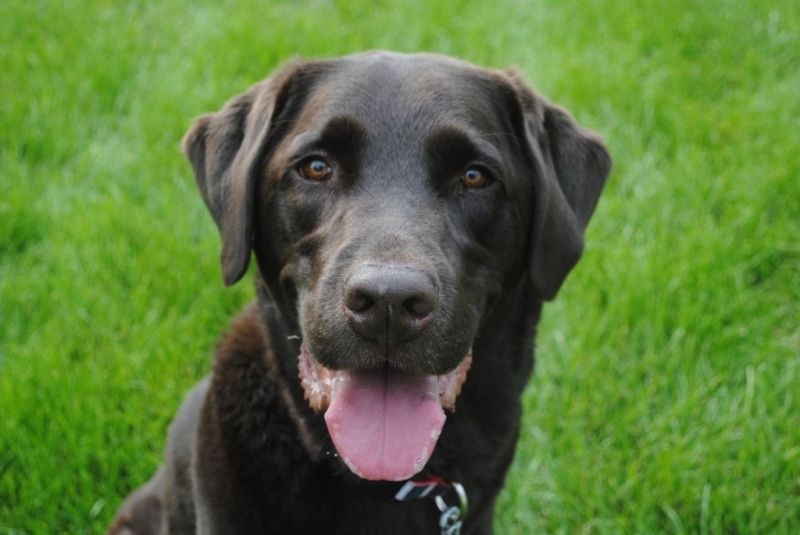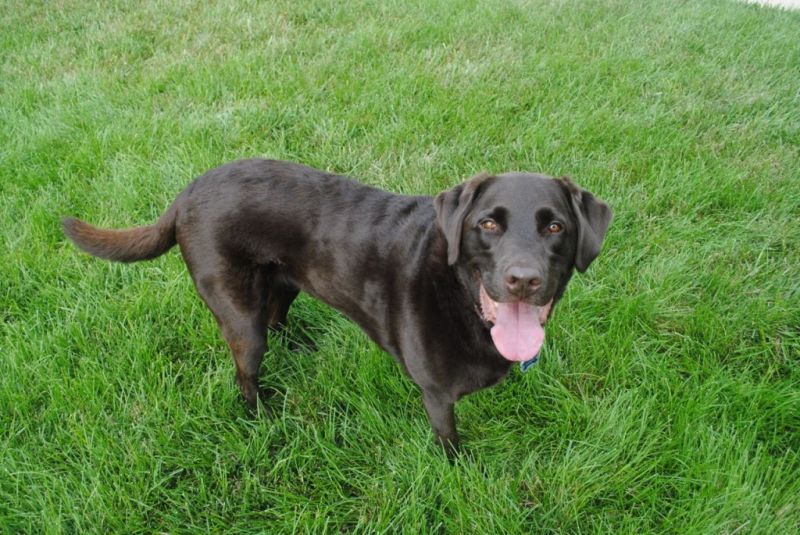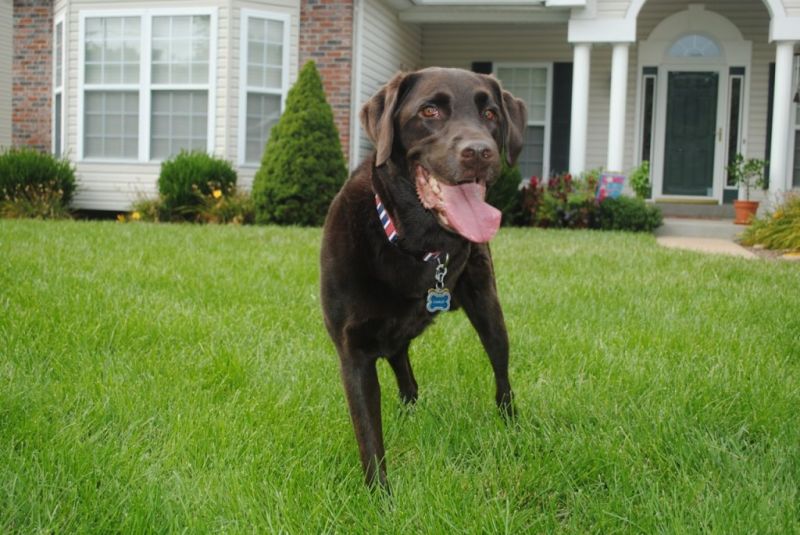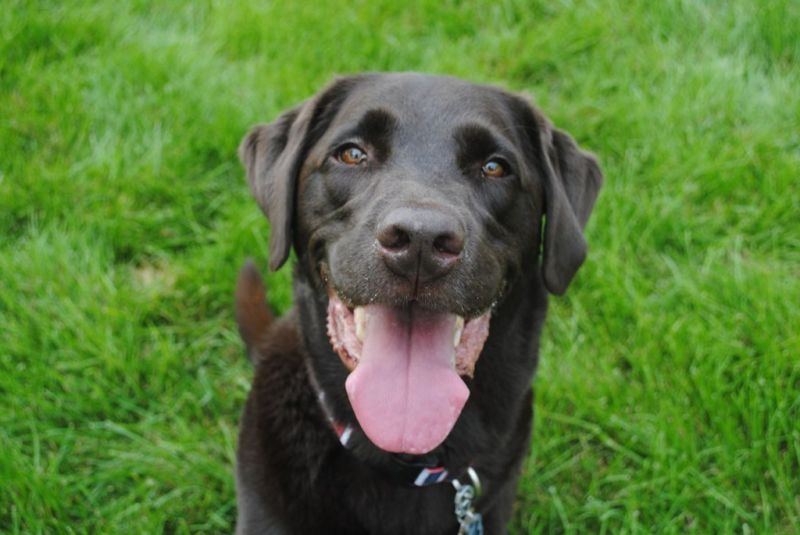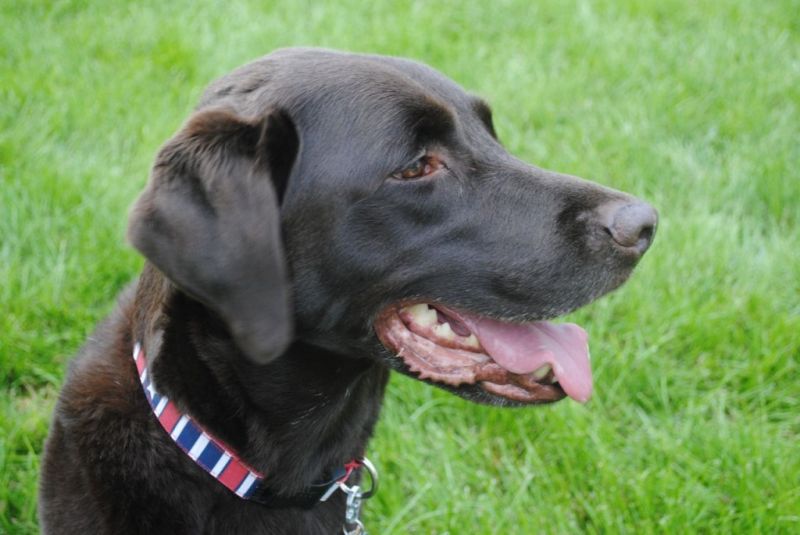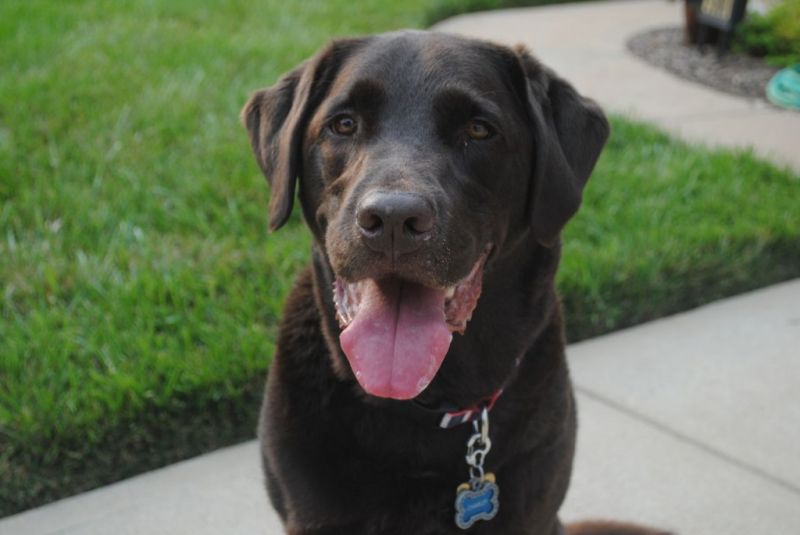 Sending lots of positive thoughts and prayers to all of you and your furry babies!
Thank you for all of your prayers, positive thoughts, hugs, and kisses.  It is greatly appreciated and we can't thank you enough for all of your support!
♥  Hugs from me and chocolate Labby kisses from Charley!  xoxo  ♥