Jul 03 2014


Charley's Mom
Tripawds is a user-supported community. Thank you for your support!
Charley wanted to wish everyone a very Happy 4th of July!!!   Have a wonderful and safe holiday weekend!  Thank you to those who have served and are serving our country….and God Bless America!
Charley also celebrated his 44th Month Ampuversary this past Saturday on June 28,2014!!!!   YIPPEE!!!  YAY!!!  WOO HOO!!!  We are now rounding the corner to 4 years!
Charley is feeling patriotic so he decided to wear his super cool red, white, and blue stars bow tie today in honor of the holiday weekend!  If you like his shirt collar and bow tie, you can find them at Designer Duds for Dogs.  The collar and tie are both very high quality too!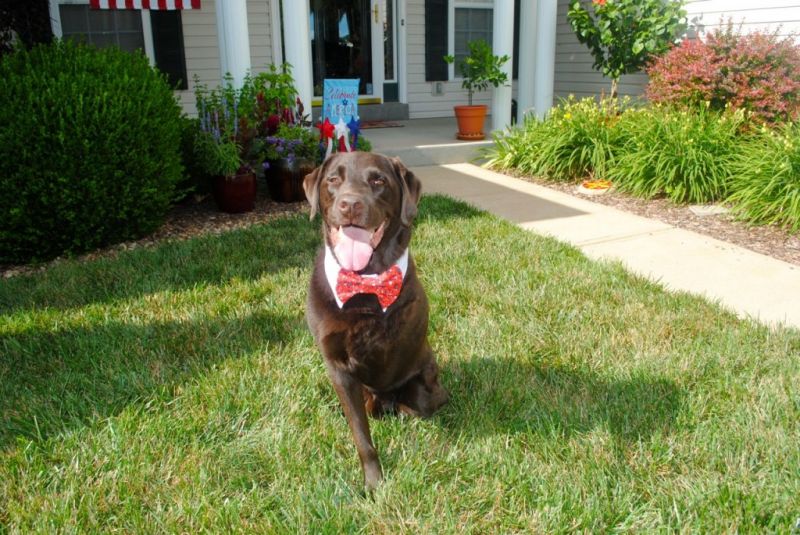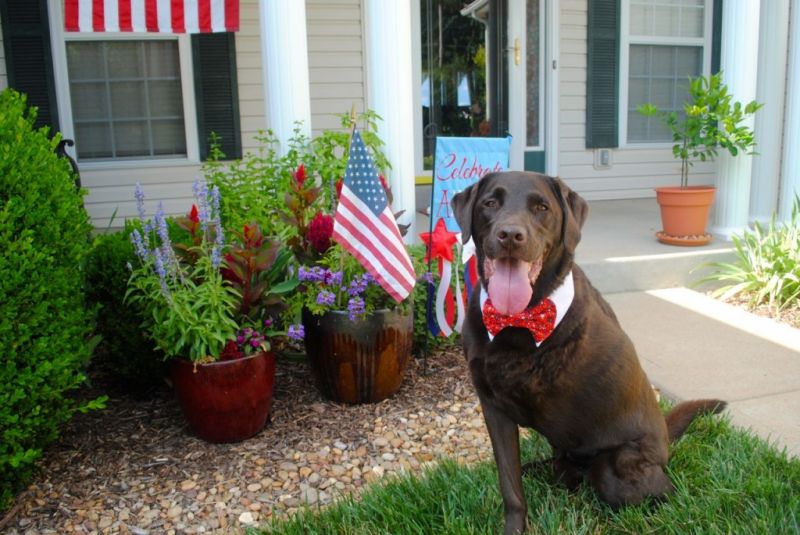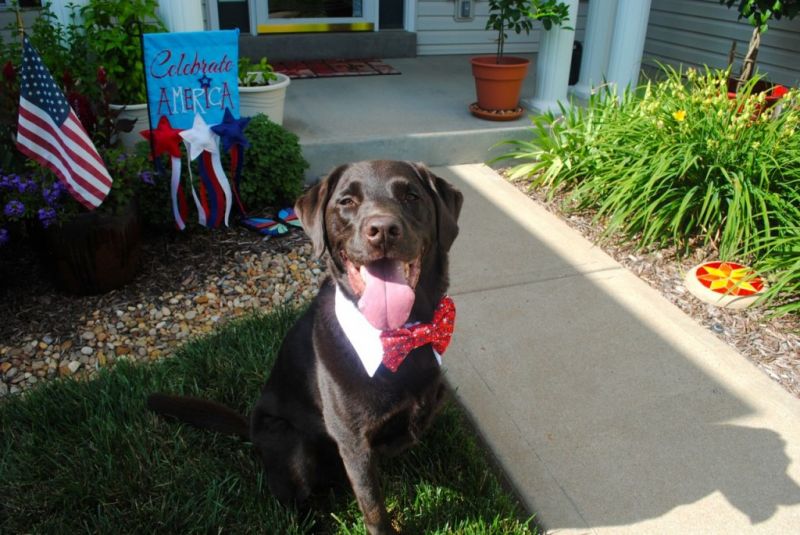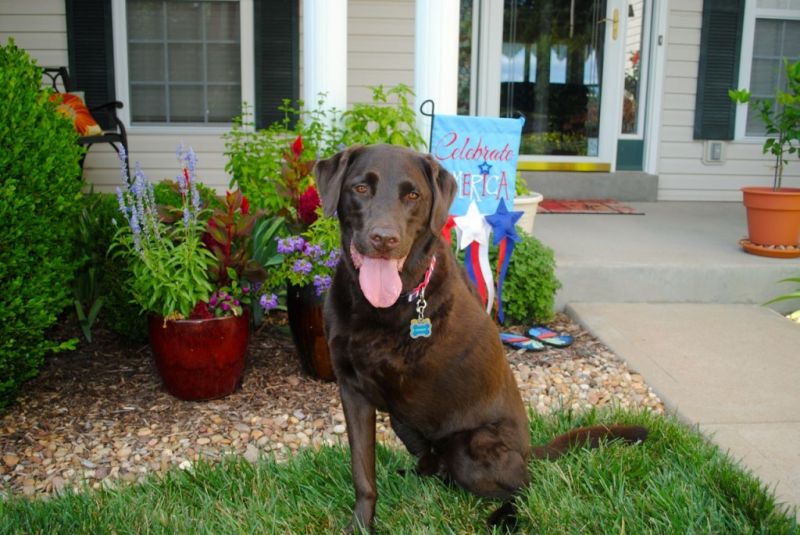 Here's what Charley really thinks about his mommy taking all of these pictures!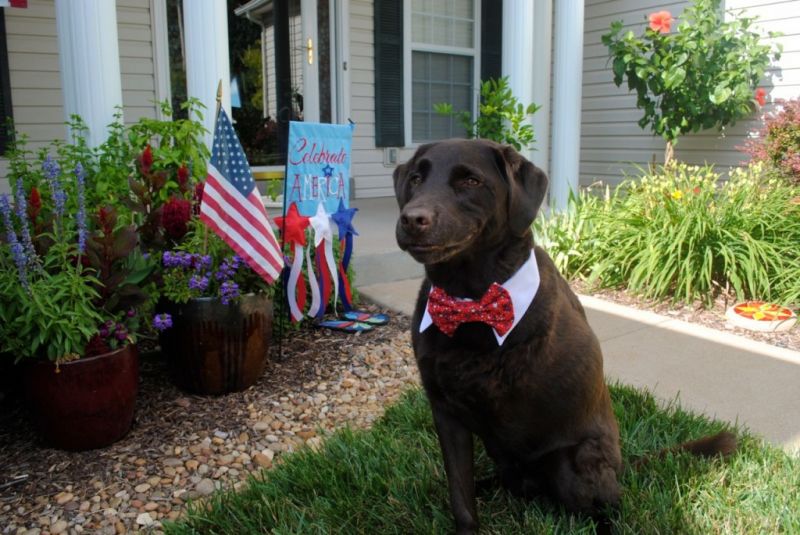 Thank you for all of your prayers, positive thoughts, hugs, and kisses.  It is greatly appreciated and we can't thank you enough for all of your support!
♥  Hugs from me and chocolate Labby kisses from Charley!  xoxo  ♥