Nov 15 2014


Charley's Mom
Charley's met check…ALL CLEAR!!!
Tripawds is a user-supported community. Thank you for your support!
YAY!!!  YIPPEE!!!  WOO HOO!!! 
Charley's met check on 11/13/14 went great and his lungs are clear!  Dr. Buss said Charley looks great and makes the top of his list of miracle dogs, which just warms his momma's heart!   Charley is a 4 Year Bone Cancer Warrior and he's 1 year post metastatic OS removal!
GO CHARLEY!  Keep fighting for all of our cancer warriors whom are no longer fighting and for all of those that are in the midst of their battle!  ♥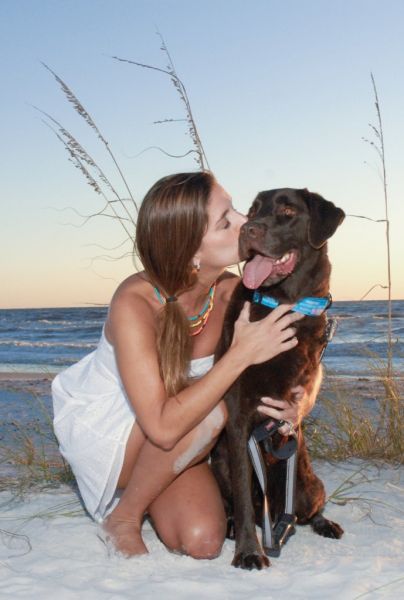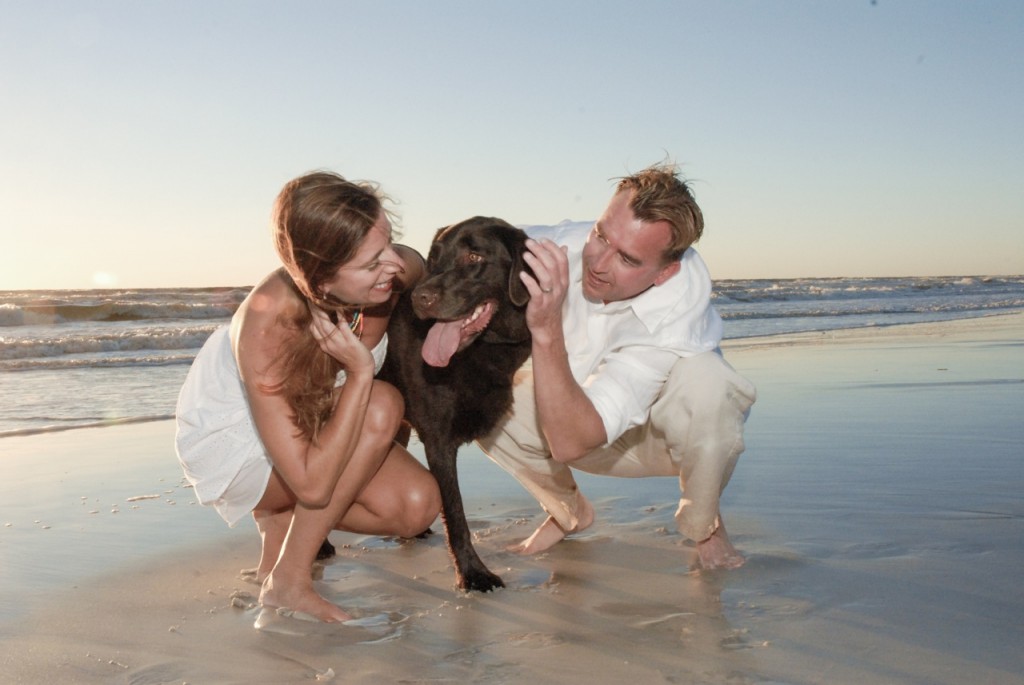 Sending lots of positive thoughts and prayers to all of you and your furry babies!
Thank you for all of your prayers, positive thoughts, hugs, and kisses.  It is greatly appreciated and we can't thank you enough for all of your support!
♥  Hugs from me and chocolate Labby kisses from Charley!  xoxo  ♥