Jun 28 2012


Charley's Mom
Happy 20 Month Ampuversary Charley!!!
Tripawds is a user-supported community. Thank you for your support!
Happy 20 Month Ampuversary Charley!!!  You are our tripawd hero and everyday you make us so proud that you picked us as your mommy and daddy!  ♥ ♥ ♥
Our wish to you is that you continue your fight against osteosarcoma with the same strength, resilience, and determination that you have since your journey started.
Our promise to you is that you will never suffer and when you tell us that it's time, we will bravely and lovingly give you your well-deserved angel wings.
Your mommy and daddy love you more than you will ever know!!!  ♥ ♥ ♥
Here are some new pictures of our handsome Charley from today.  Unfortunately, it is 108 degrees in St. Louis, so we could not play outside except for a few minutes.
Love,
Mommy & Daddy  xoxo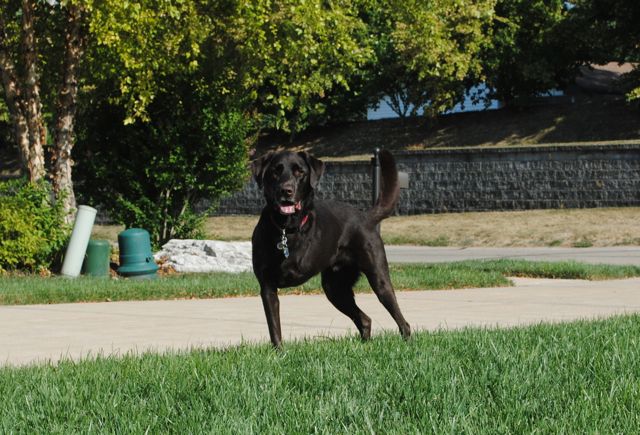 A brief moment of Charley standing still and not running…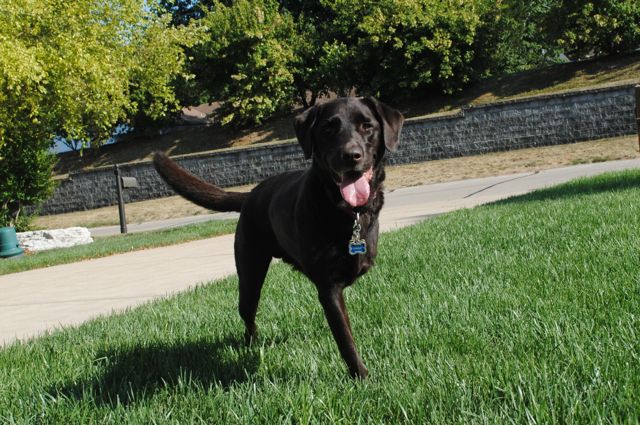 and pausing to look at his mommy when I told him to slow down!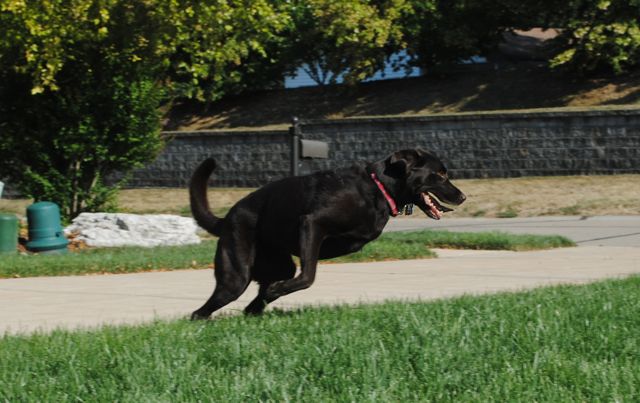 Even in 108 degrees, Charley runs…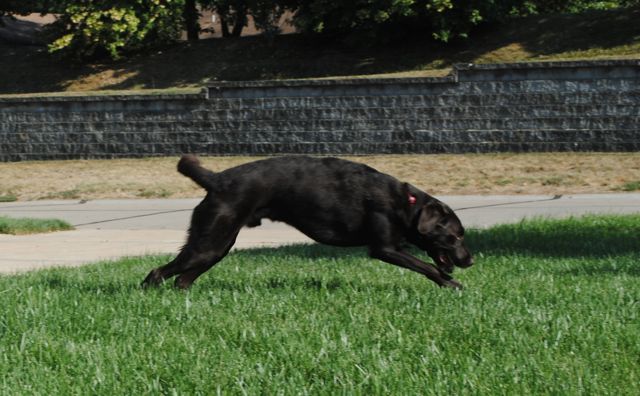 and runs.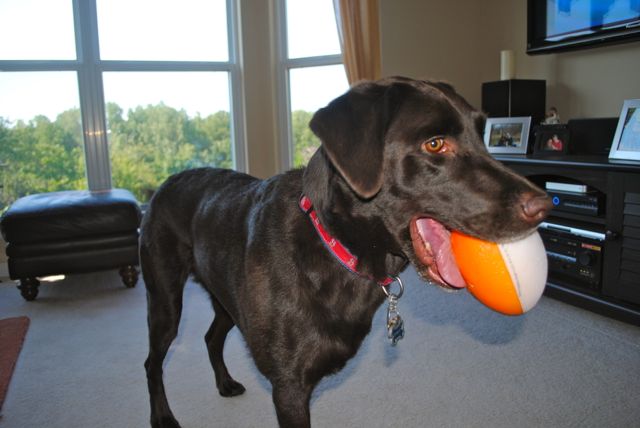 Inside with his new favorite ball trying to get his mommy to play!